Discover
Our food
Vietnamese cuisine is characterized by a touch of ingredients that are not too spicy, too sweet or too fat. Additional ingredients (spices) of Vietnamese dishes are extremely rich. When enjoying the dishes, the blending of materials in a general way becomes even clearer: Vietnamese people rarely eat any dishes separately, enjoy each dish, but a meal is usually a combination dishes from starters to desserts.
In the heart of Budapest, we, Vietnamese people want to bring Vietnamese food to the whole world, bring the essence of local cuisine to everyone. Here you will not only feel the taste of traditional food but also see the Vietnamese culture within!
Discover our menu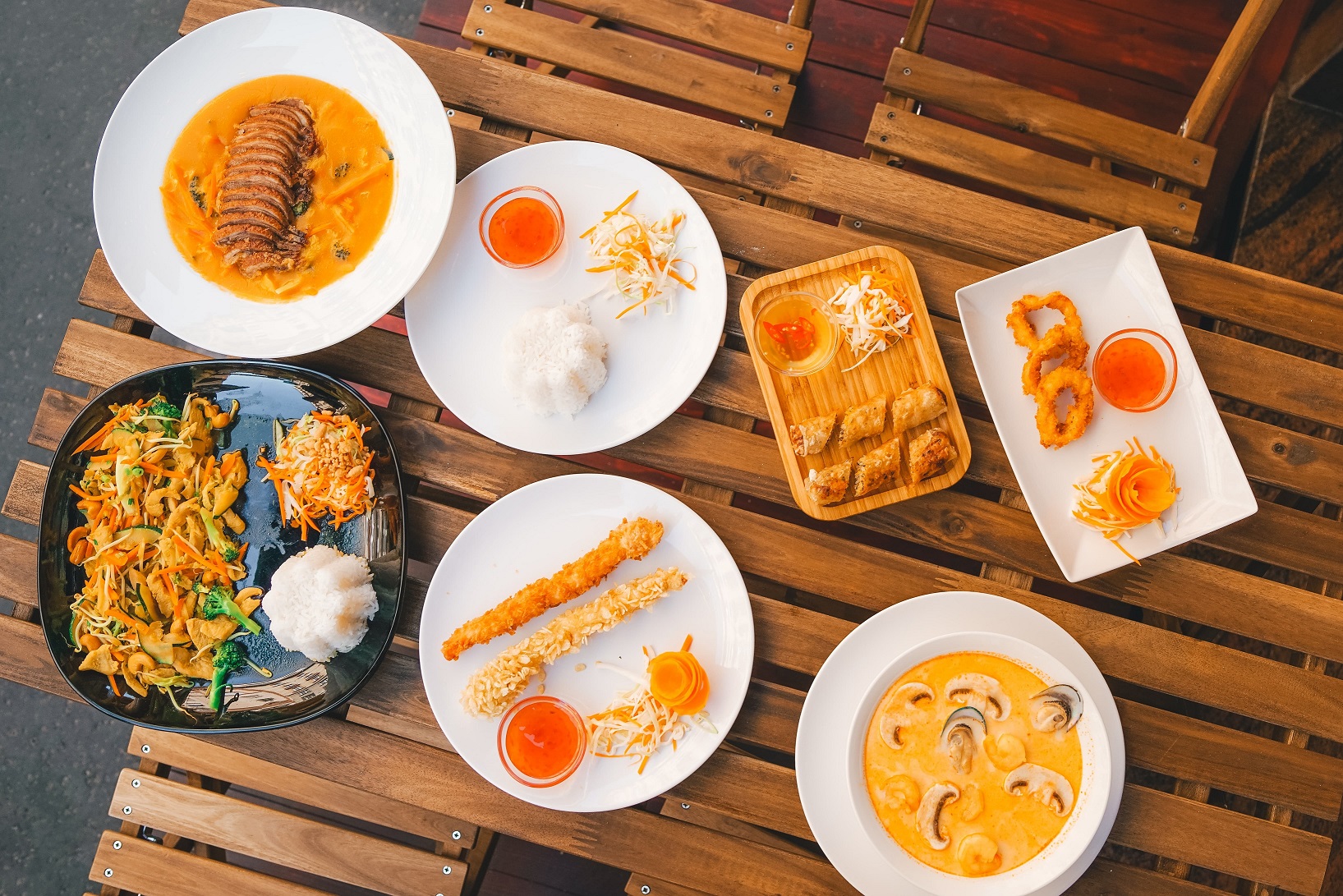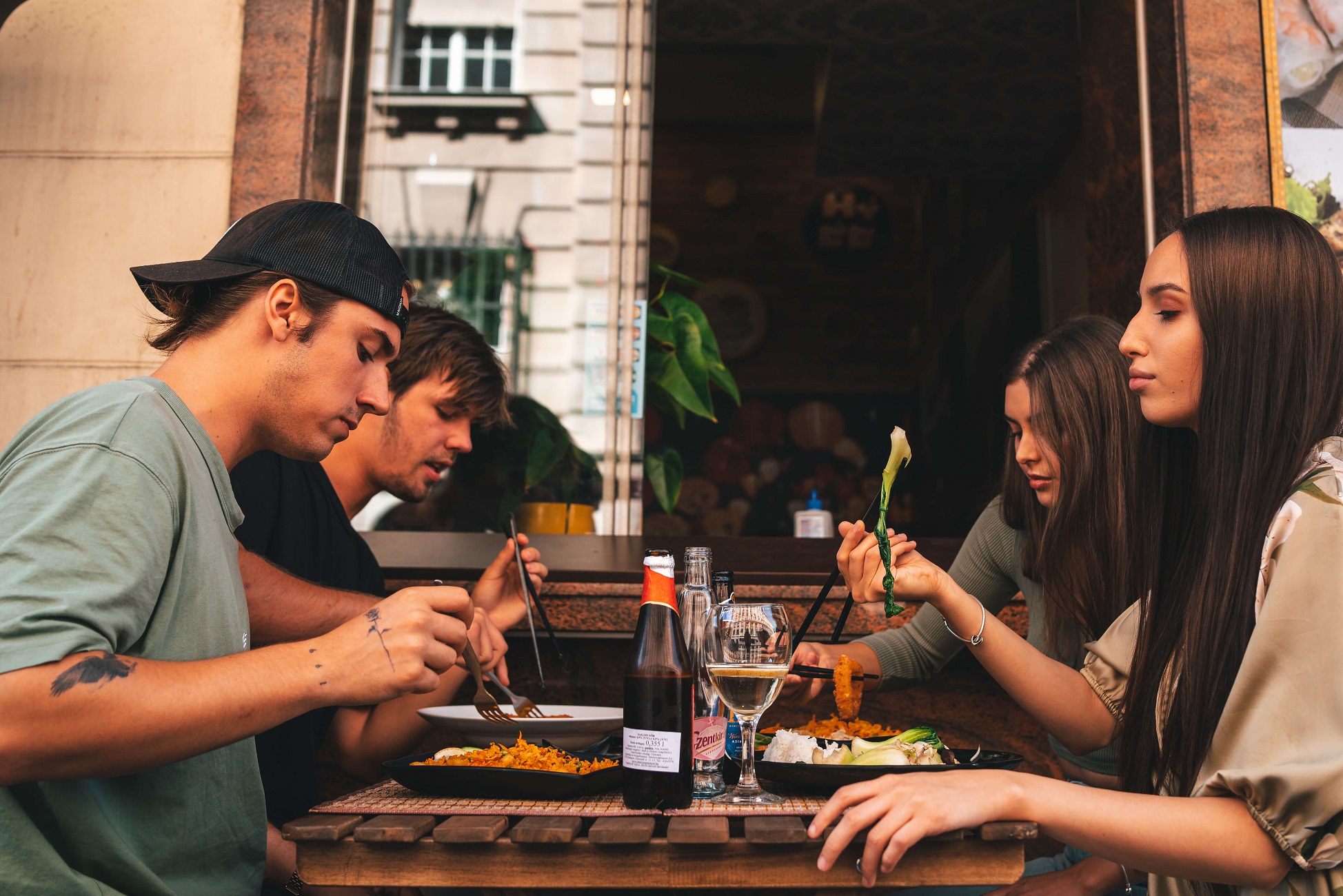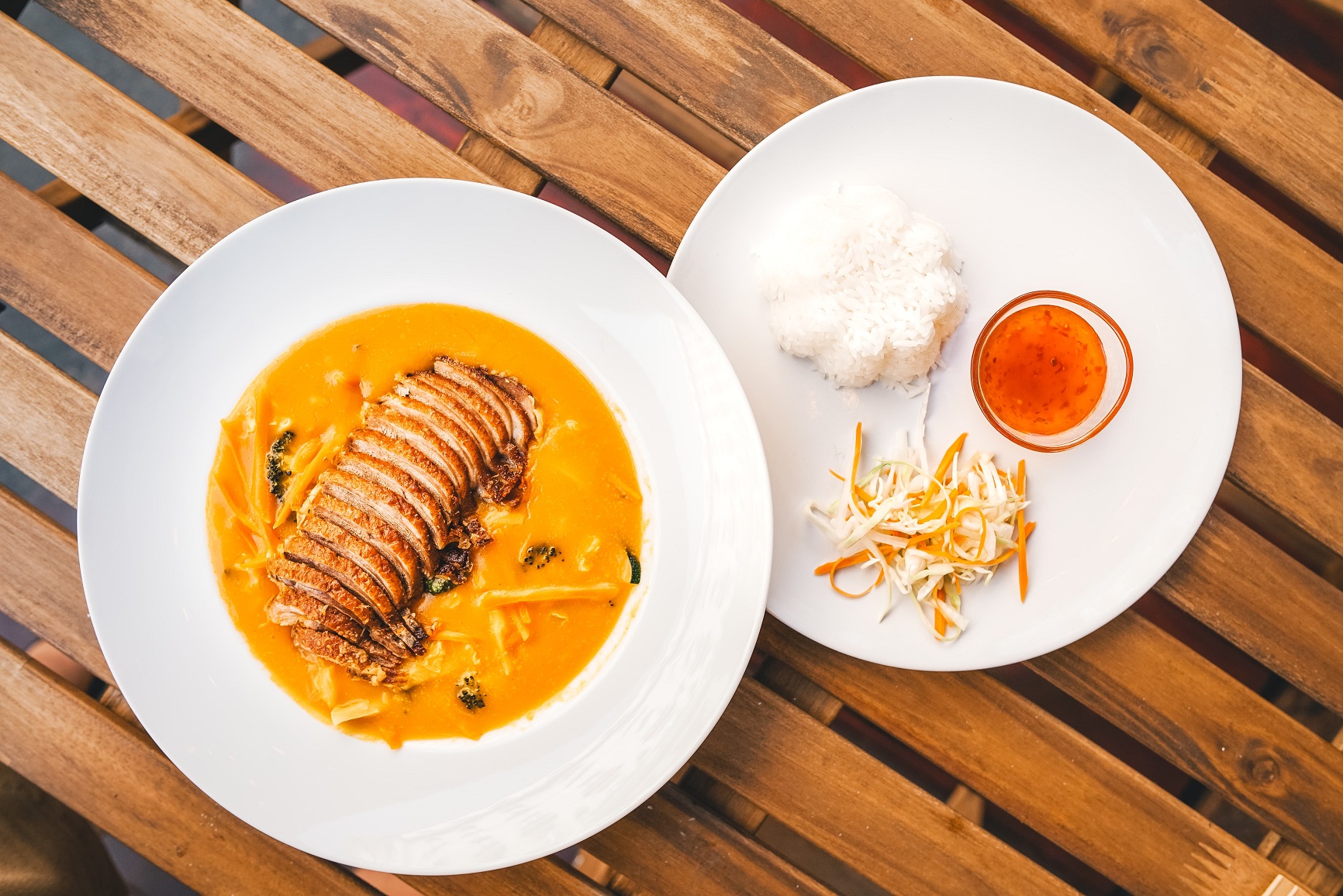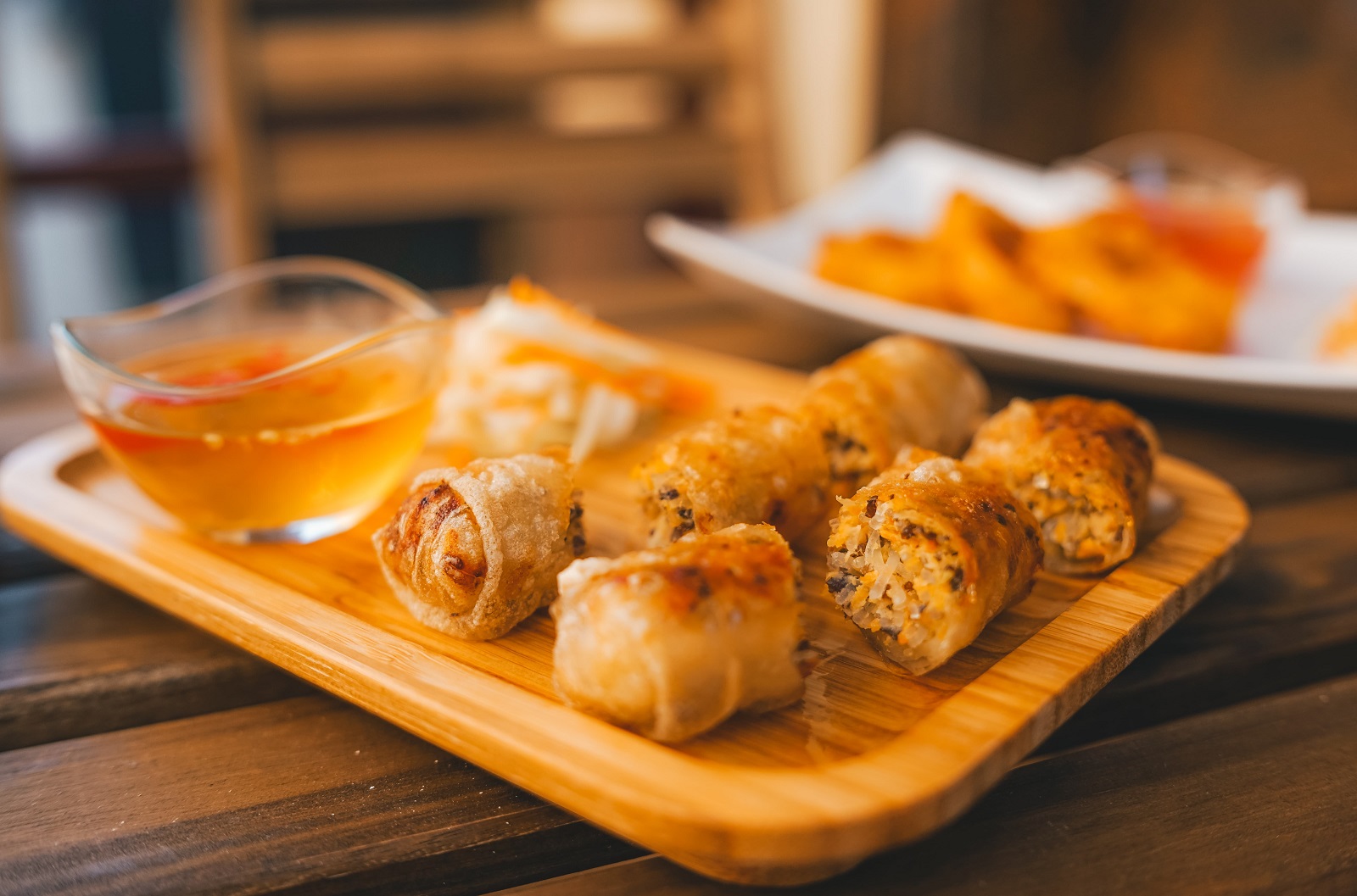 Opening Hours
Monday to Sunday
11:30
22:30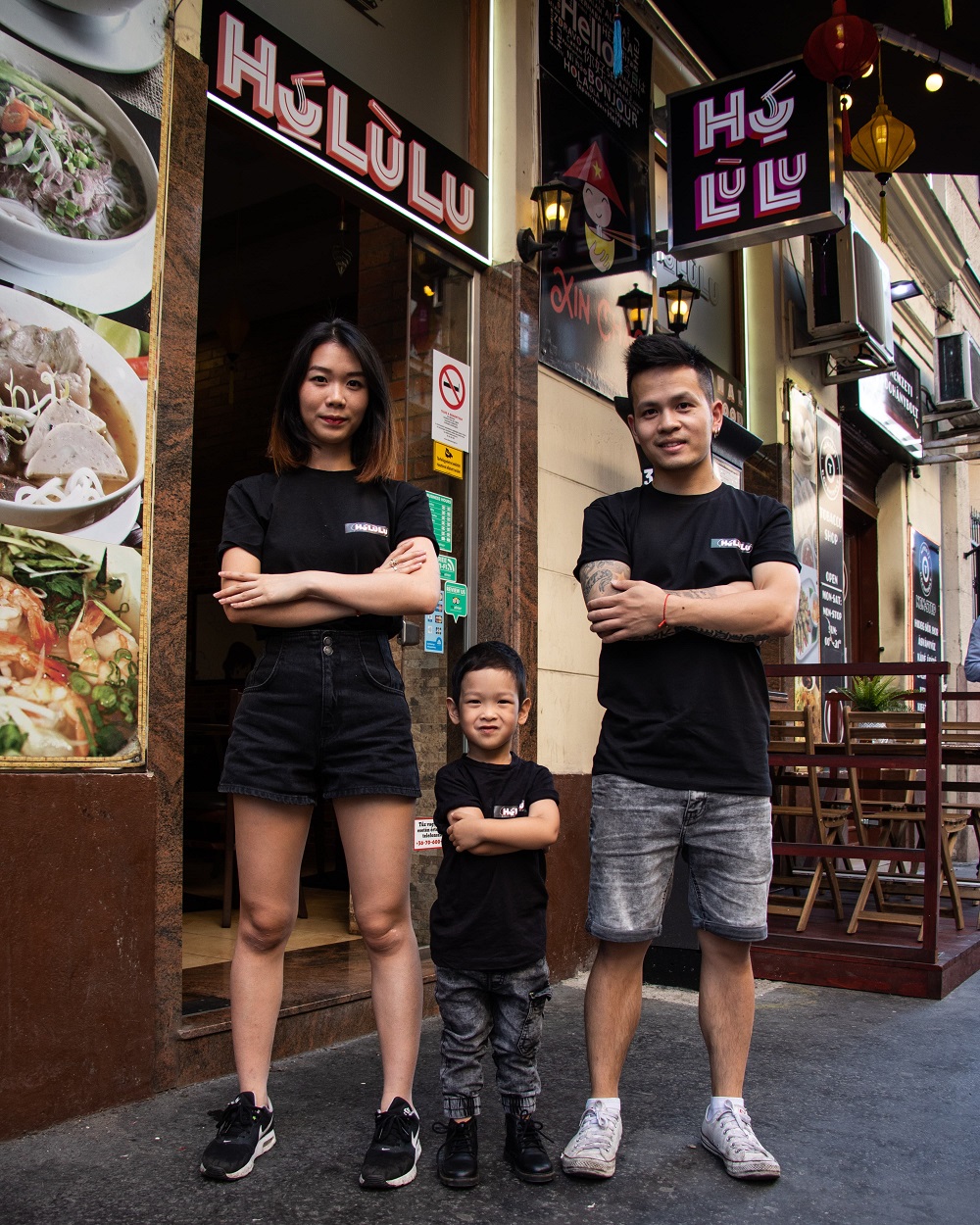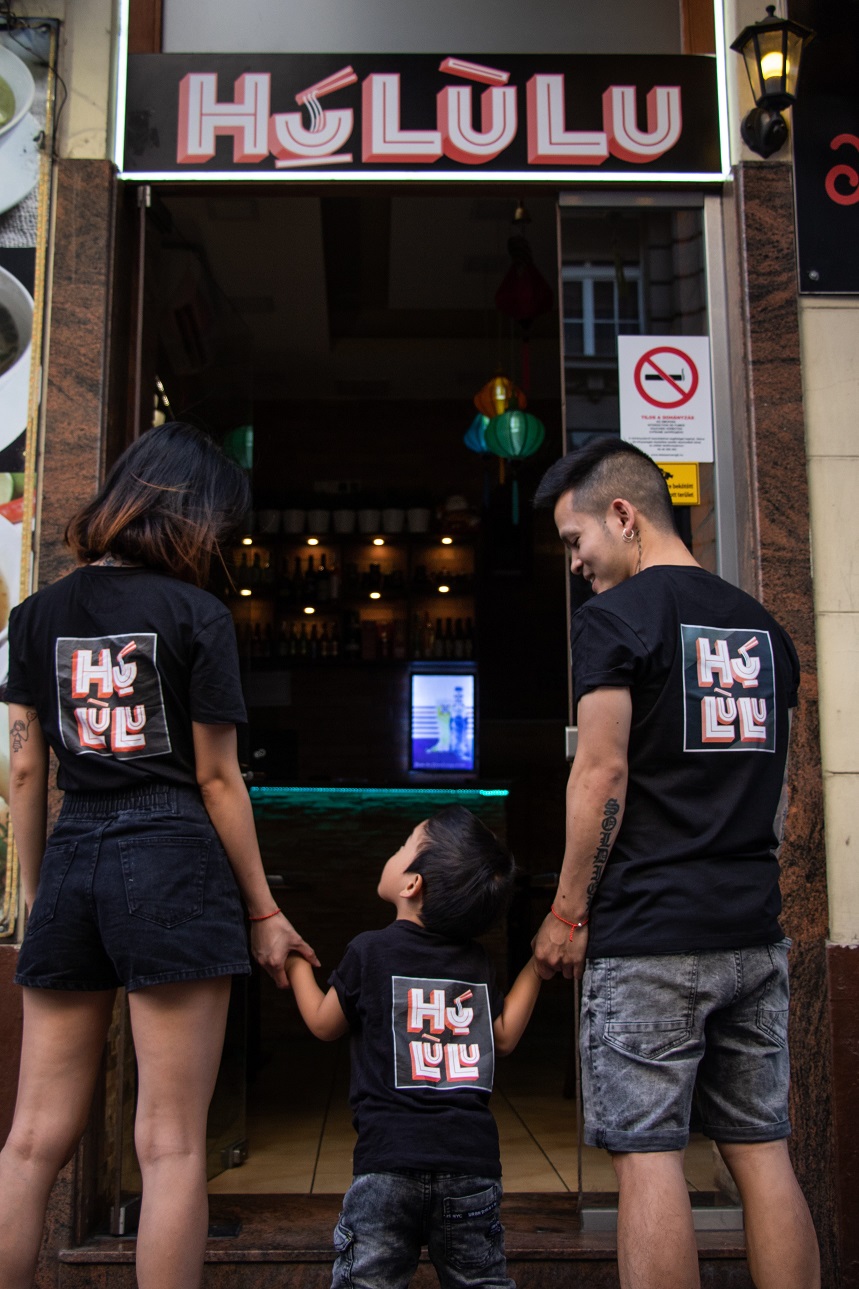 Hu Lu Lu
The restaurant
Many people must have wondered why Hu Lu Lu is the name of the restaurant. That name is very special and it means so much to us.
If you come to us, you might meet a sweet little boy. He is our angel.
The restaurant is a family business. Family unity is very important to us. The birth of our little boy, Beu, has strengthened and forged us even more. During we play with each other, we jokingly told each other that Father Hu lu luuuuu, Beu Hu lu luuuu, Mother Hu lu luuuuu and this is how Hu Lu Lu was born. ❤
View gallery
Starters
Soup
Main Dish
Saláta/ Salad
(Csípős-savanyú szósz, menta, mogyoró/ Spicy, sour sauce, mint, peanut)
Bún trộn/ Mix tészta/ Mixed noodle
(Rizstésta, babcsíra, házi savanyított karalábé and répa, salát, uborka, halszósszal/ Rice noodle, bean sprouts, home pickled kohrabi and carrot, salad, fish sauce)
Wok One Dish Meal
Extra
Dessert
Üdítők
Our contacts
Where to find us
Hululu - Budapest
Budapest, Akácfa u. 16, 1072
(+36) 30 463 7184
manhdoi2016@gmail.com
Contact info
In case of having any question, please don't hesitate contact us at the restaurant or through the email or phone.